LEAN Construction Training
Building Information Modeling Courses [BIM]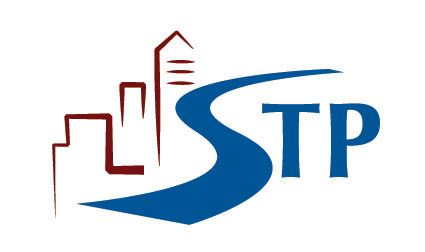 Supervisory Training Program [STP] developed, updated, and field-tested by and for contractors.
PROMOTE CAREERS In CONSTRUCTION!


Visit www.buildconnecticut.com to learn more.
---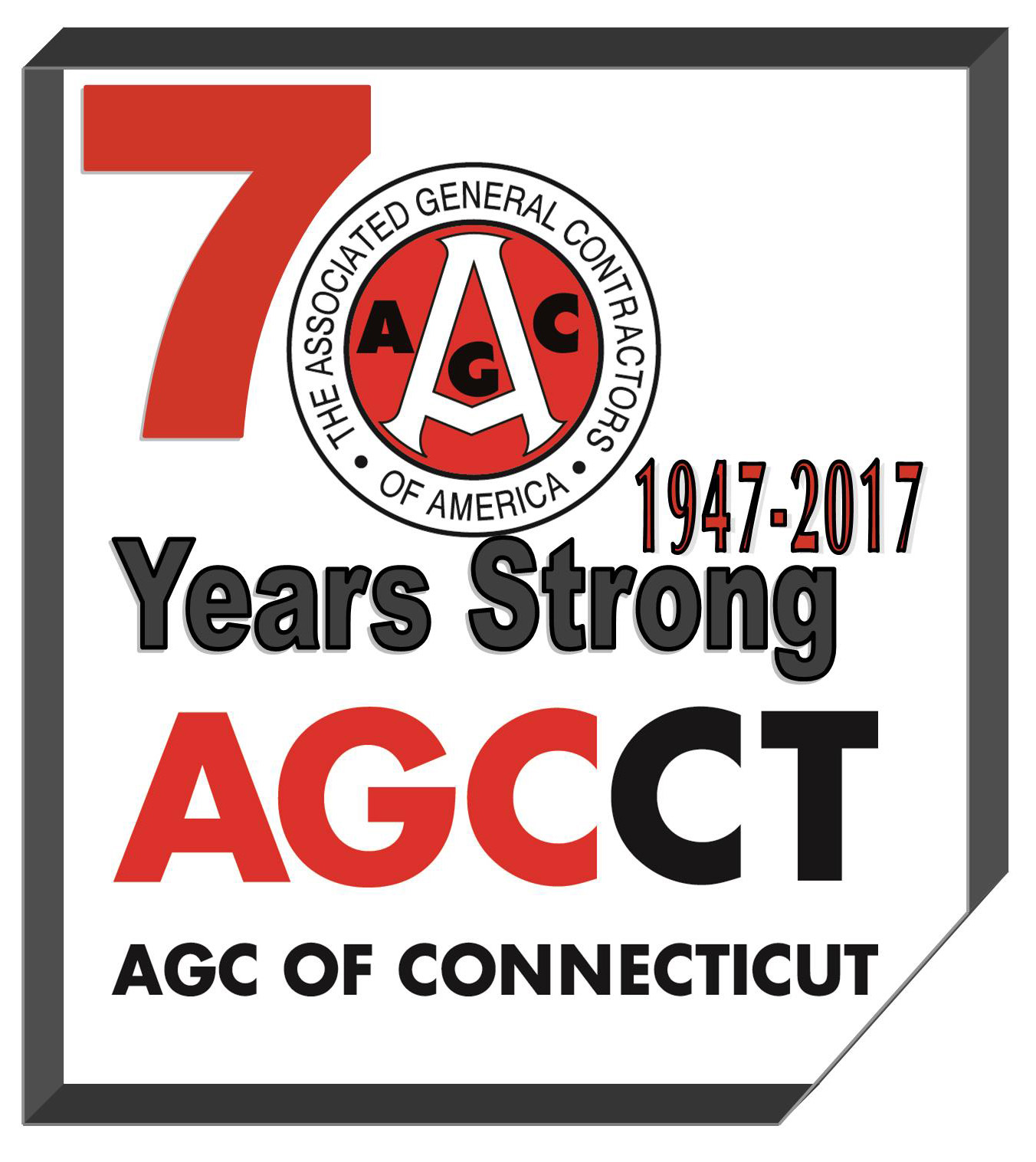 The AGC of CT's 70th Annual Membership Meeting, held last Thursday, February 16, 2017 at the Aqua Turf in Plantsville, celebrated the election of a new Board of Directors, including the 50th President of the chapter, John Mastriano, Turnbridge Construction, and honored outgoing Board member Keith Corneau, United Steel, Inc. and President, Frank Ferrucci, F+F Mechanical Enterprises. A panel of economists, Fred Carstensen of UConn's School of Business, Peter Gioia, CBIA, and Mark Gius, Quinnipiac University, provided a lively discussion on Connecticut's economy and ideas for stimulating growth and opportunity for Connecticut's businesses.
Special thanks to Program Sponsors Marcum LLP and Paul Dinto Electrical Contractors, Inc.; and thank you to all sponsors, listed here, for their support. Photo Gallery by John Marinelli Photography is available: [AGCCT 70th Annual Meeting - Photo Gallery]


The Associated General Contractors of Connecticut Two-Year Scholarship Application is now available visit: www.ctconstruction.org/agcctscholarship