AGCCT - Why Membership ? If you are working in the commercial building industry in Connecticut, a membership in the Associated General Contractors of Connecticut (the building division of the Connecticut Construction Industries Association) is a must.
An AGC/CT Membership entitles your organization to a wealth of information and benefits which includes automatic enrollment into the CCIA and the AGC of America.
Membership Benefits & Services [Printable pdf]
---
AGC
of Connecticut News Briefs:
LEAN Construction Training
Friday, March 3, 2017
Friday, March 17, 2017
Friday, March 31, 2017
Friday, April 21, 2017
Friday, April 28, 2017
---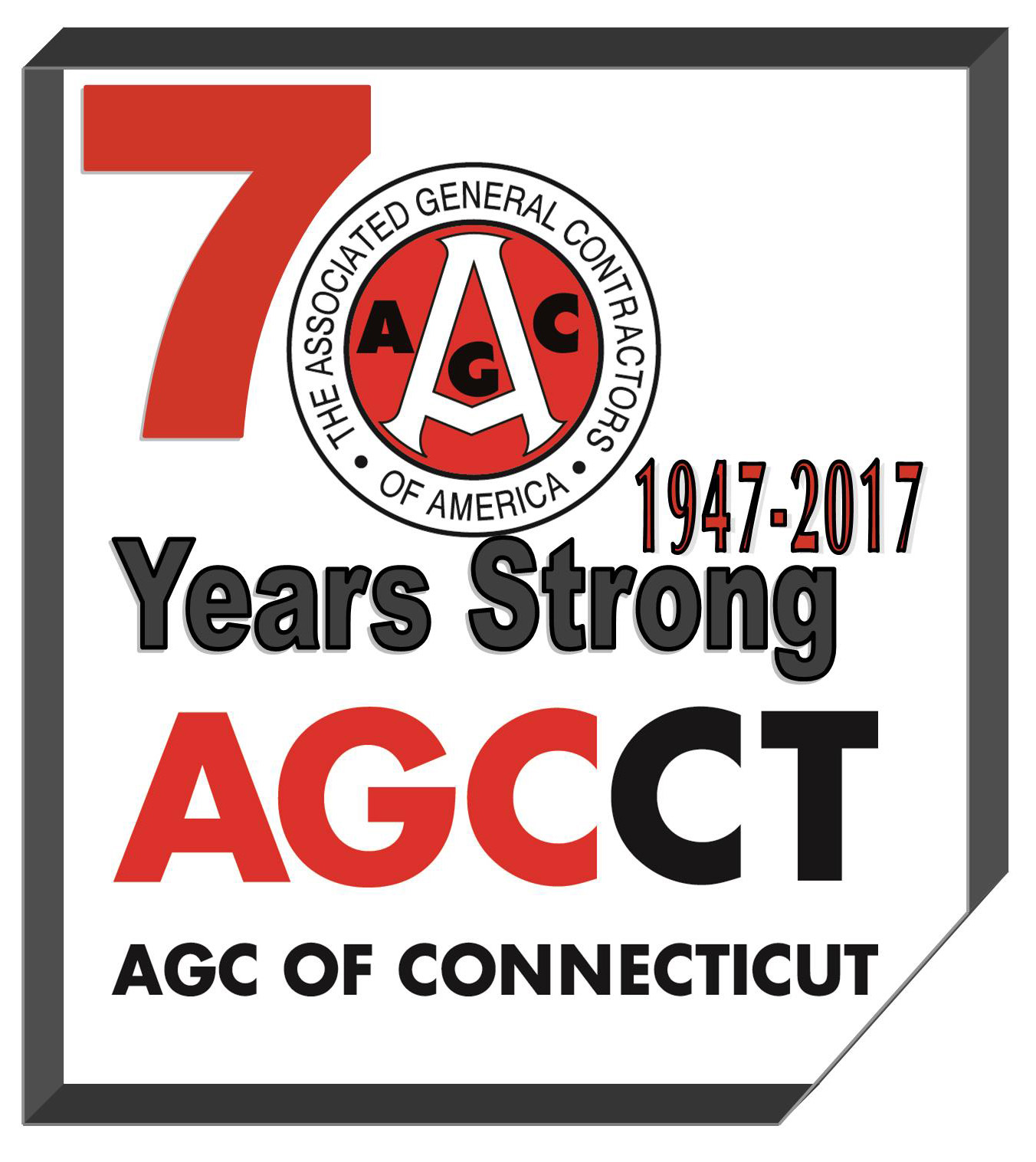 The AGC of CT's 70th Annual Membership Meeting, held last Thursday, February 16, 2017 at the Aqua Turf in Plantsville, celebrated the election of a new Board of Directors, including the 50th President of the chapter, John Mastriano, Turnbridge Construction, and honored outgoing Board member Keith Corneau, United Steel, Inc. and President, Frank Ferrucci, F+F Mechanical Enterprises. A panel of economists, Fred Carstensen of UConn's School of Business, Peter Gioia, CBIA, and Mark Gius, Quinnipiac University, provided a lively discussion on Connecticut's economy and ideas for stimulating growth and opportunity for Connecticut's businesses.
Special thanks to Program Sponsors Marcum LLP and Paul Dinto Electrical Contractors, Inc.; and thank you to all sponsors, listed here, for their support. Photo Gallery by John Marinelli Photography is available: [AGCCT 70th Annual Meeting - Photo Gallery]


The Associated General Contractors of Connecticut Two-Year Scholarship Application is now available visit: www.ctconstruction.org/agcctscholarship
2017 Dates Coming Soon for: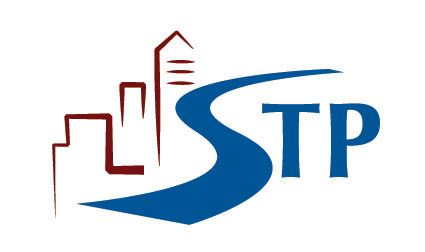 Supervisory Training Program [STP]
developed, updated, and field-tested by and for contractors.
STP Unit 3: Planning and Scheduling
STP Unit 4: Contract Documents
STP Unit 5:
STP Unit 6: Risk Management/Problem Solving
Building Information Modeling Courses [BIM]
---
A memorial scholarship in the name of Thomas M. Giardini has been established with the AGC of America Education and Research Foundation.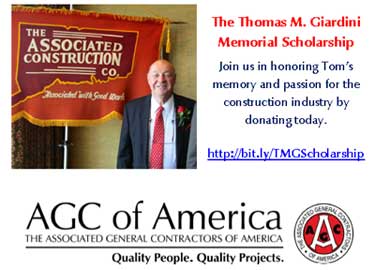 On-line donations can be made at - bit.ly/TMGScholarship / For contributions by mail, donations should be sent to: The AGC Education and Research Foundation, 2300 Wilson Blvd., Suite 300, Arlington, VA 22201. The Thomas M. Giardini Memorial Scholarship should be in the memo line of the check.