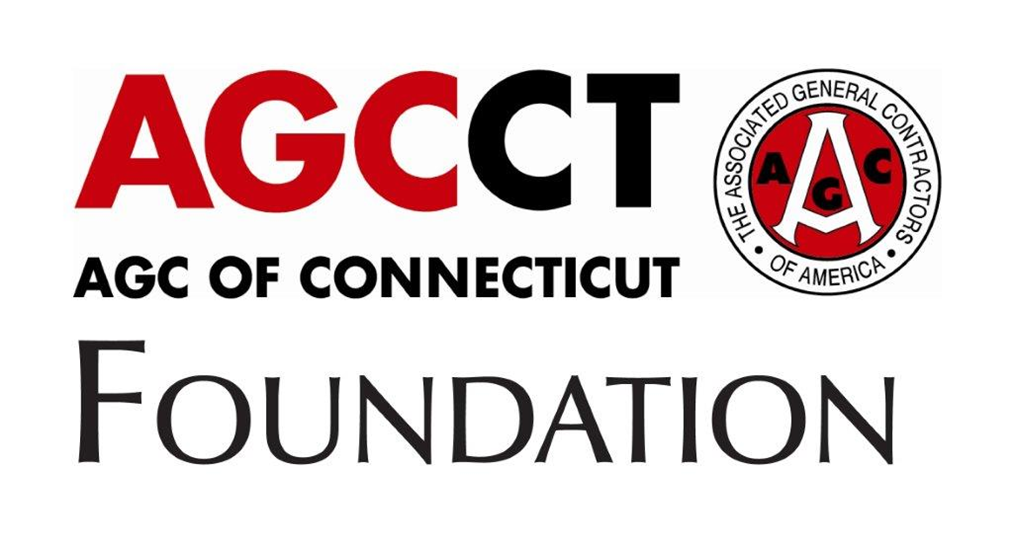 AGC of Connecticut Foundation
Established in 2017 as a public non-profit charity to award funds and grants to support educational, training, and workforce development activities and programs in the field of construction in Connecticut.
Help build the next generation of construction workers and professionals. Consider a tax deductible donation to the Foundation today.
To Donate, mail a check to: AGC of Connecticut Foundation,
912 Silas Deane Highway, Wethersfield, CT 06074
Your donation is greatly appreciated.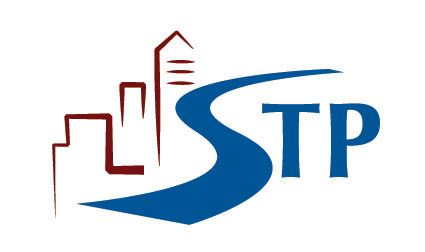 Supervisory Training Program [STP] developed, updated, and field-tested by and for contractors.
PROMOTE CAREERS In CONSTRUCTION!


Visit www.buildconnecticut.com to learn more.
---
2017 Industry Recognition Award Winners
CONGRATULATIONS TO AGC of 2017 Connecticut Industry Recognition Award winners who were at the at the Aqua Turf Club on October 12th, before more than 330 members and guests.
Winners:
Public Owner of the Year: Scott Jellison, MDC
Private Owner of the Year: Marc Izzo, Sacred Heart University
Designer of the Year: Ted Cutler, Tecton Architects
GC/CM of the Year: John Hawley, Gilbane Building Co.
Subcontractor of the Year: Mick Tarsi, Manafort Brothers, Inc.
Supplier/Service Provider of the Year: Robin Curtis, The Travelers
Construction Supervisor of the Year: Steve Baranello, O&G Industries, Inc.
Project Manager of the Year: Michael McNaboe, Enterprise Builders, Inc.
Educator of the Year: Talat Salama, Central Connecticut State University
Safety Professional of the Year: Dennis Mullen, Gilbane Building Co.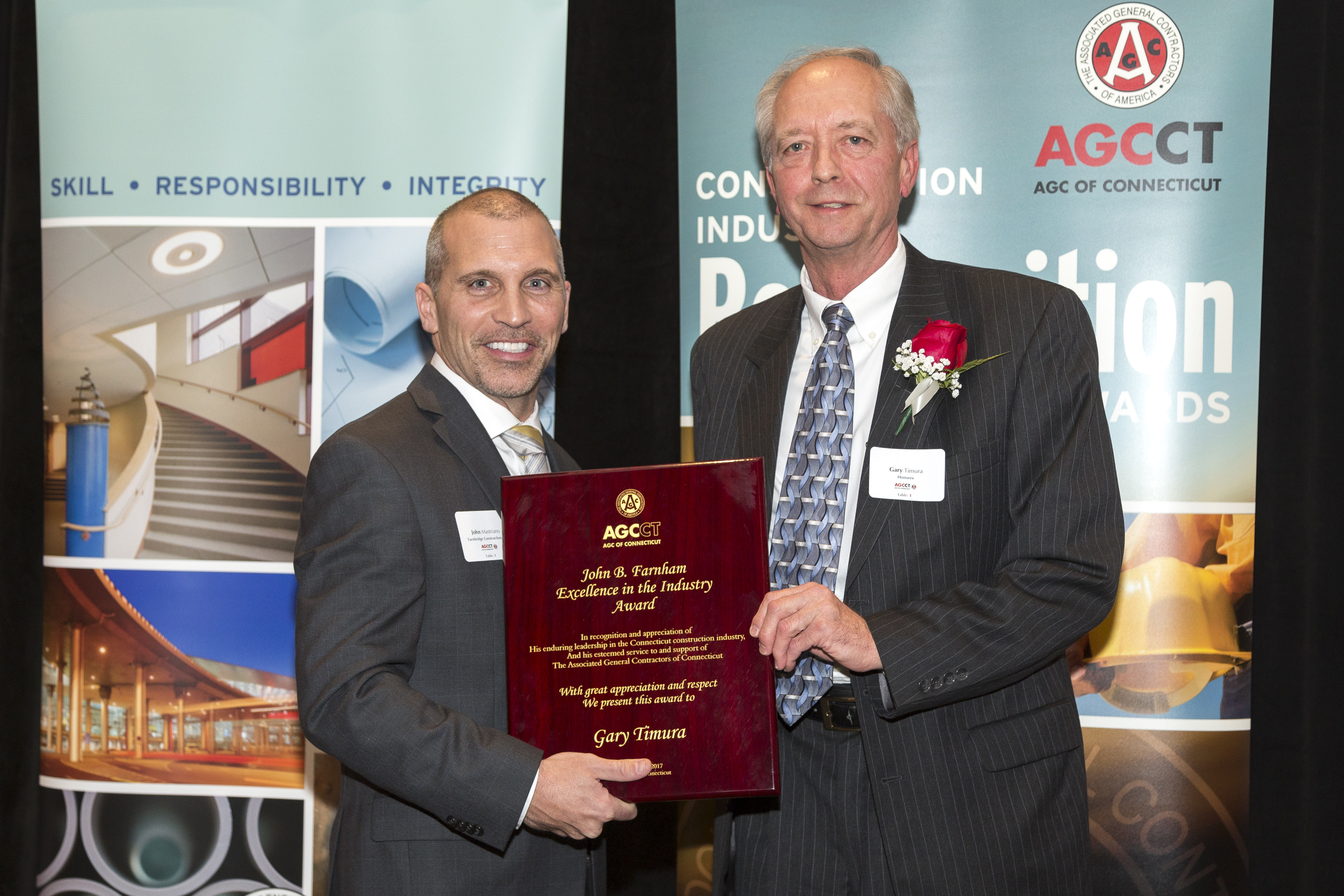 Other special awards and certificates were presented to Gary Timura for the John B. Farnham Award, chapter scholarship winners, and O&G Industries for a National AGC Safety Award.
A list of all Industry Recognition Award finalists is provided at this link, and we extend special thanks to all sponsors and advertisers, listed at this link.